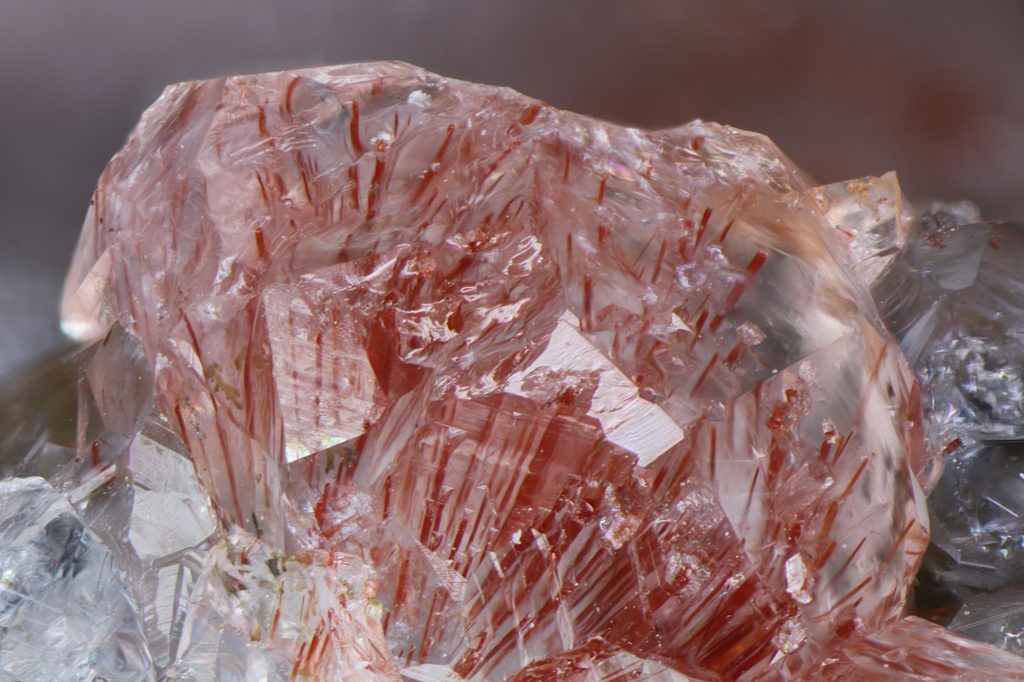 If you're a mineral collector, then you have likely encountered the zeolite mineral analcime. So in this post, we'll discuss what this is, where it is found, its chemical and physical properties, and its uses.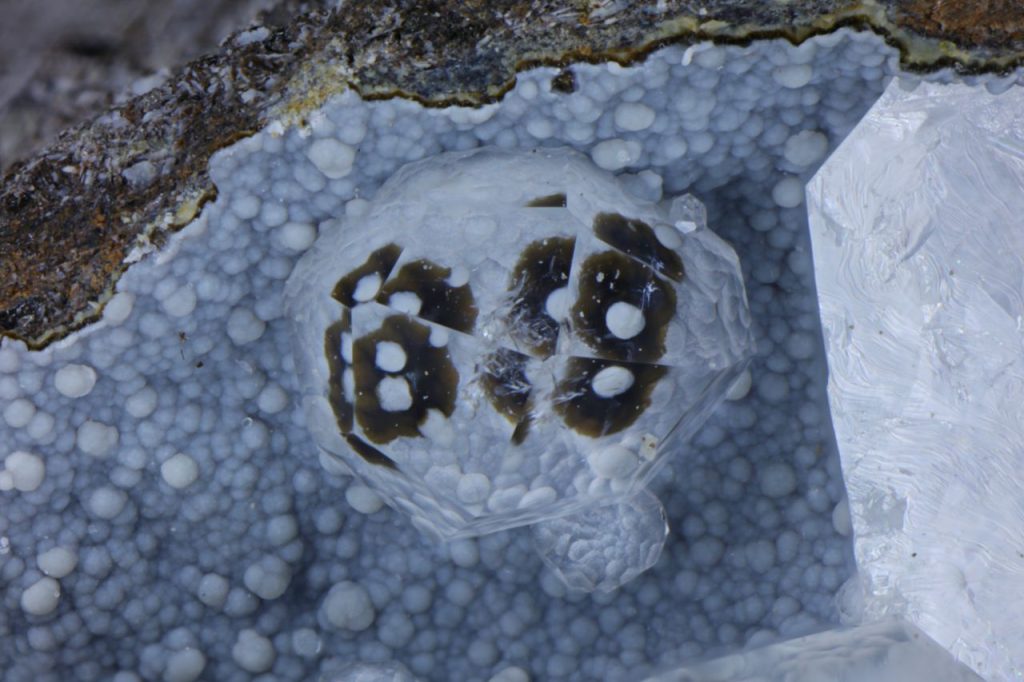 Analcime is a sodium aluminum silicate that is a zeolite group mineral, and that can be found as colourless, white, or grey crystals. You will enjoy specimens that have inclusions of other minerals such as copper or hematite that give it a more colourful hue. You can find it in cavities and vesicles of basaltic lavas and occasionally in sandstones, and it occurs in the cubic crystal system, where it usually forms equant trapezohedral crystals. Of course, it can't be used in jewellery as it only has a hardness on the Mohs scale of 5.5-6.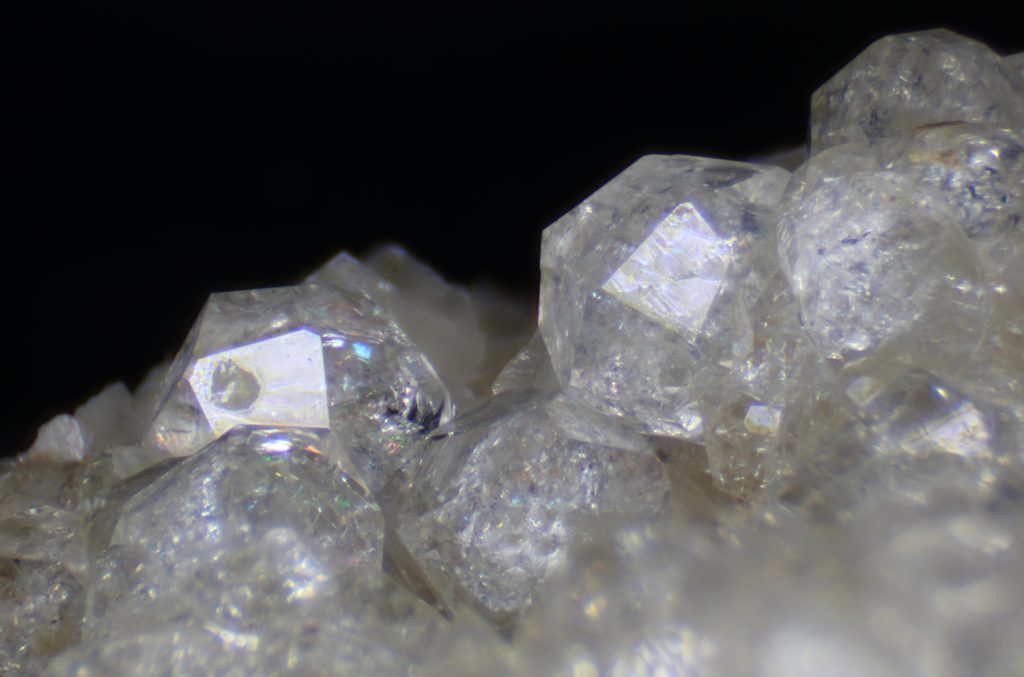 Analcime has no uses other than being an appealing mineral for collectors, particularly for those collectors that specialise in, or are simply interested in zeolites.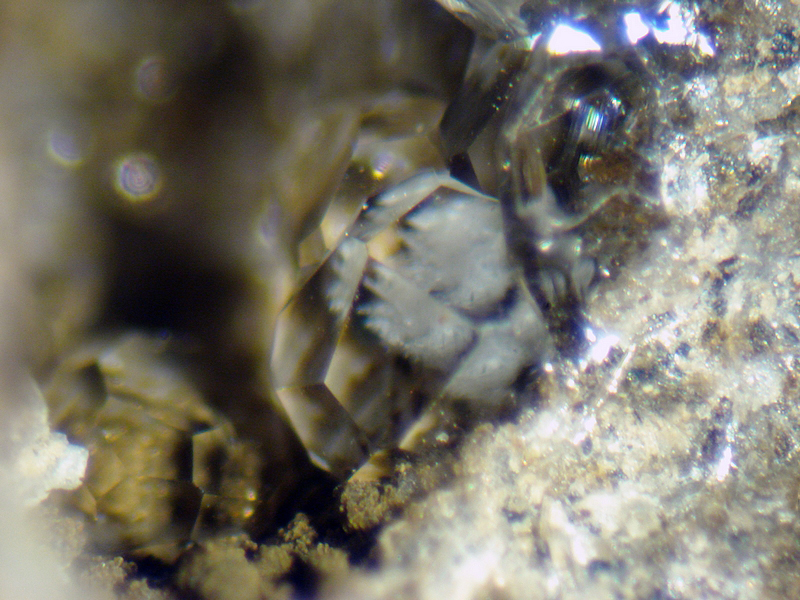 Although it is found in a variety of locations throughout the world, some locations in Australia are amonsgt the best. For instance, occurrences in cavities and vesicles of basaltic lavas in Ardglen and Prospect, New South Wales; Cape Grim, Tasmania; and Flinders, Victoria. Well-known overseas occurrences include, for example, the Croft Quarry in Leistershire, England; copper-included analcime from Michigan, USA; large crystals from Mont Saint Hilaire, Canada, associated with a range of rare species; with pale green prehnite from Brandberg, Namibia; and many others.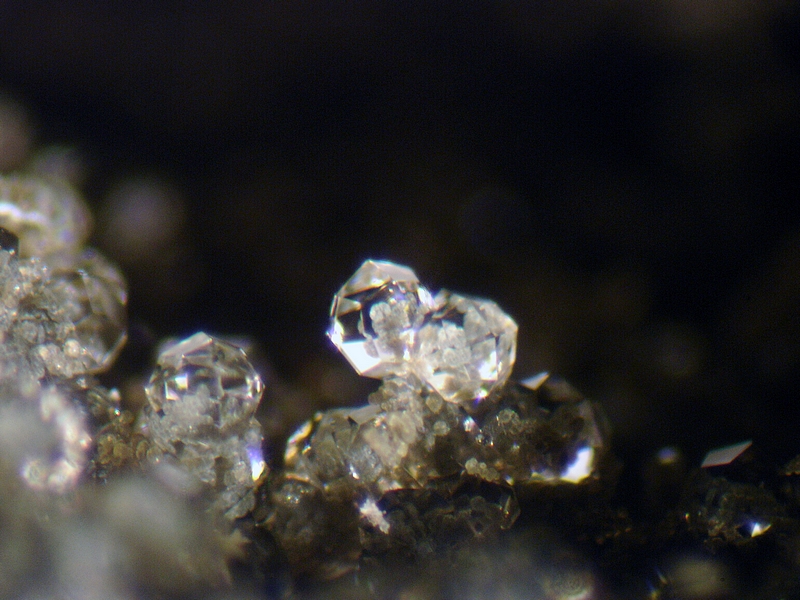 In conclusion, you should seriously look at this mineral! How many analcime specimens are in your collection? You may need some more!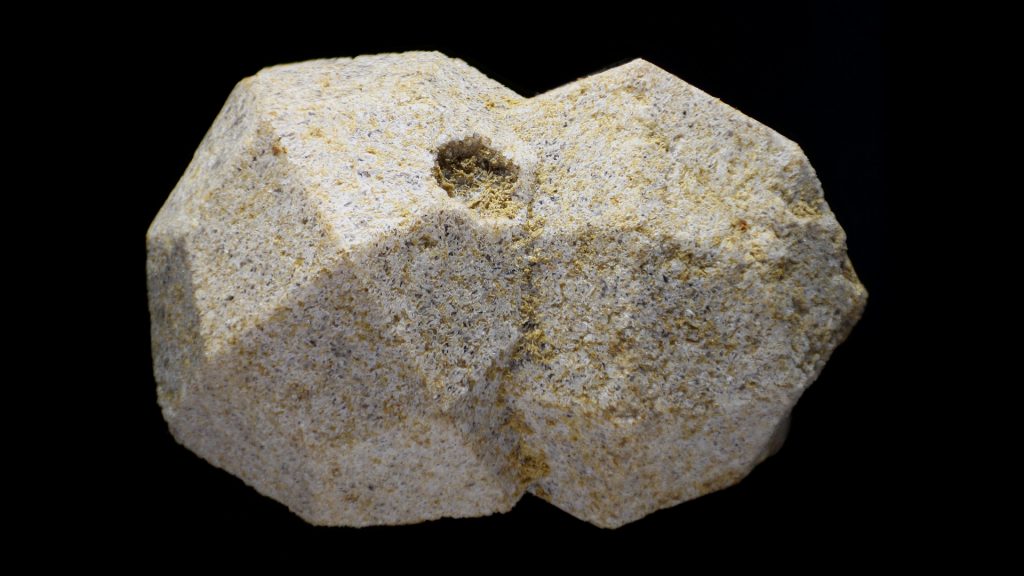 Find out more about analcime on Mindat.org.
And don't forget to check out other mineral entries here!