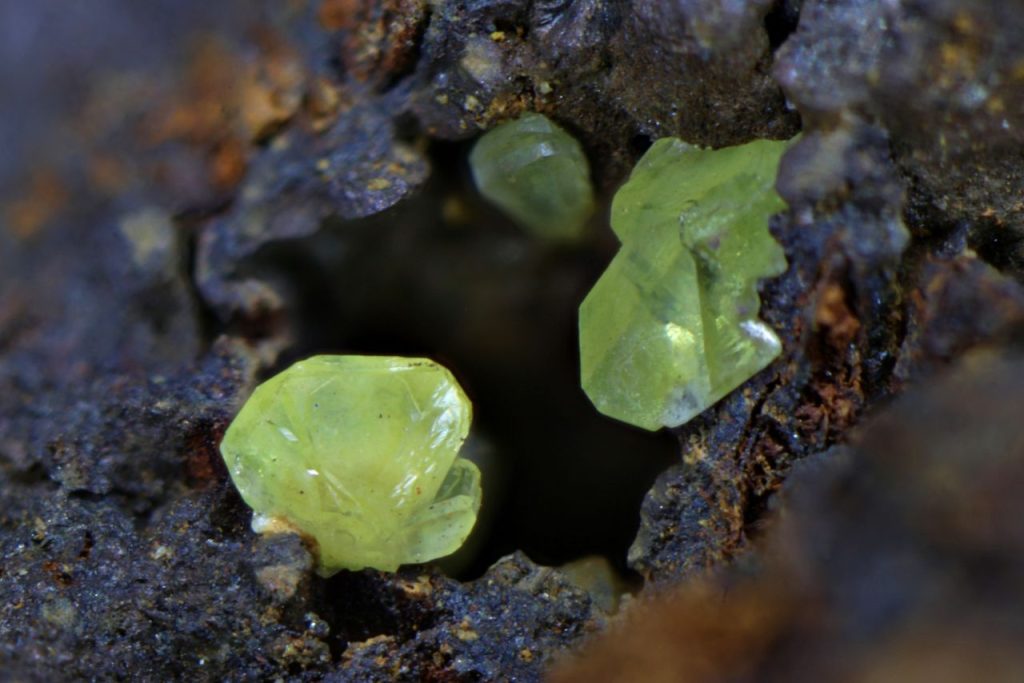 There are many localities where you can find cerussite in Australia, and it is common in many other parts of the world.
Cerussite is a lead carbonate mineral which is by and large found in the oxidized zone of lead-zinc ore deposits. Typically colourless to white in colour, cerussite may also have yellow, greenish, bluish, or greyish tint. It is also virtually insoluble in water. It has a hardness of 3.5 – 4 on the Mohs scale, a specific gravity of 6.5 – 7.5, and a vitreous lustre.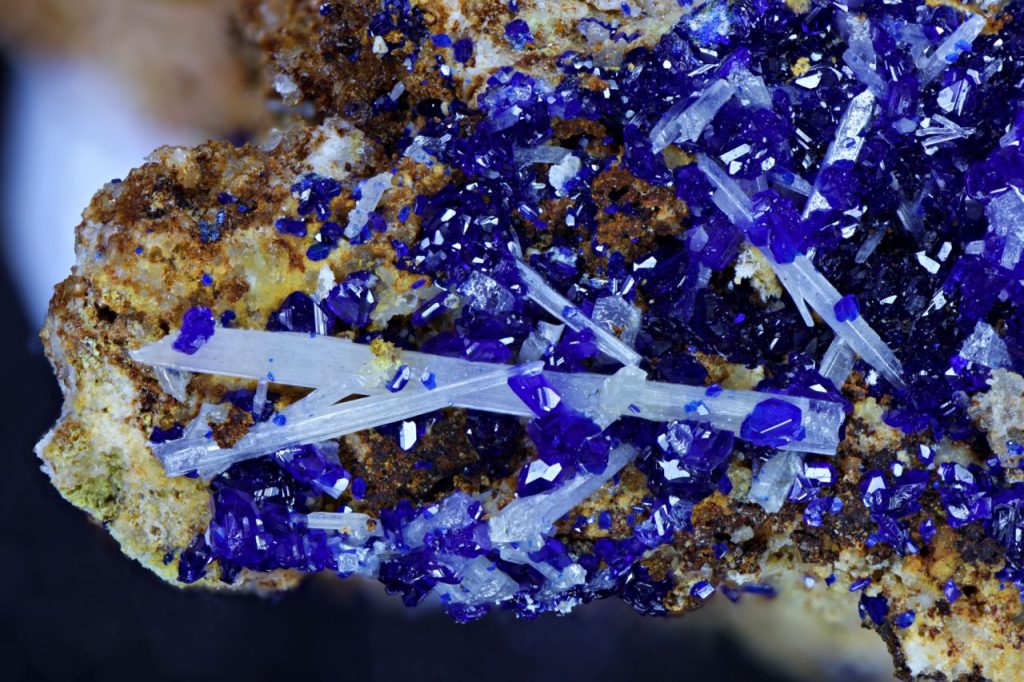 Cerussite has been used historically for the purpose of cosmetics, paint, and to a lesser extent, in jewellery. It is also used in the production of lead-acid batteries and in radiation shielding.
There are many classic occurrences of cerussite in Australia, especially Broken Hill, New South Wales, and Dundas, Tasmania. Broken Hill cerussite is considered to be amongst the finest quality in the world. It is also found in many other locations, including in Tsumeb, Namibia, the United States, and Iran.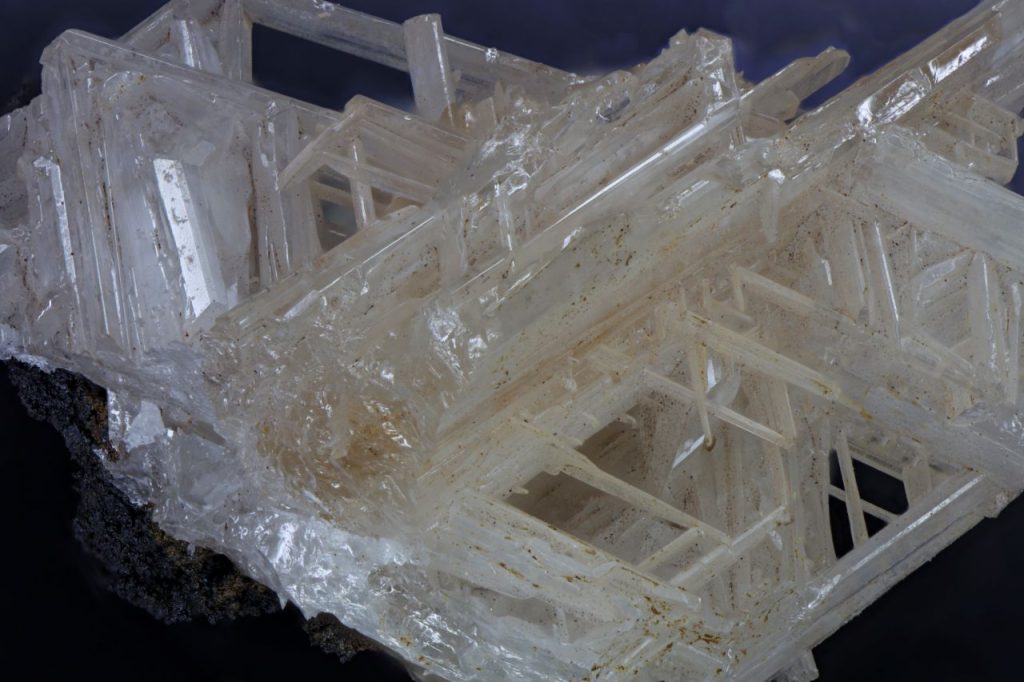 Cerussite commonly reacts to an ultraviolet light source, consequently exhibiting a yellow or greenish fluorescence. It is often found as twins, with the most spectacular being the reticulated forms as shown above.
The Magnet Mine near Waratah, Tasmania, and the Dundas area in Tasmania, are both well-known for the so-called "chrome" cerussite, as can be seen below. However, the name is a misnomer as very little chromium is incorporated into the crystals. Generally, this form produces yellow six-sided flattened crystals.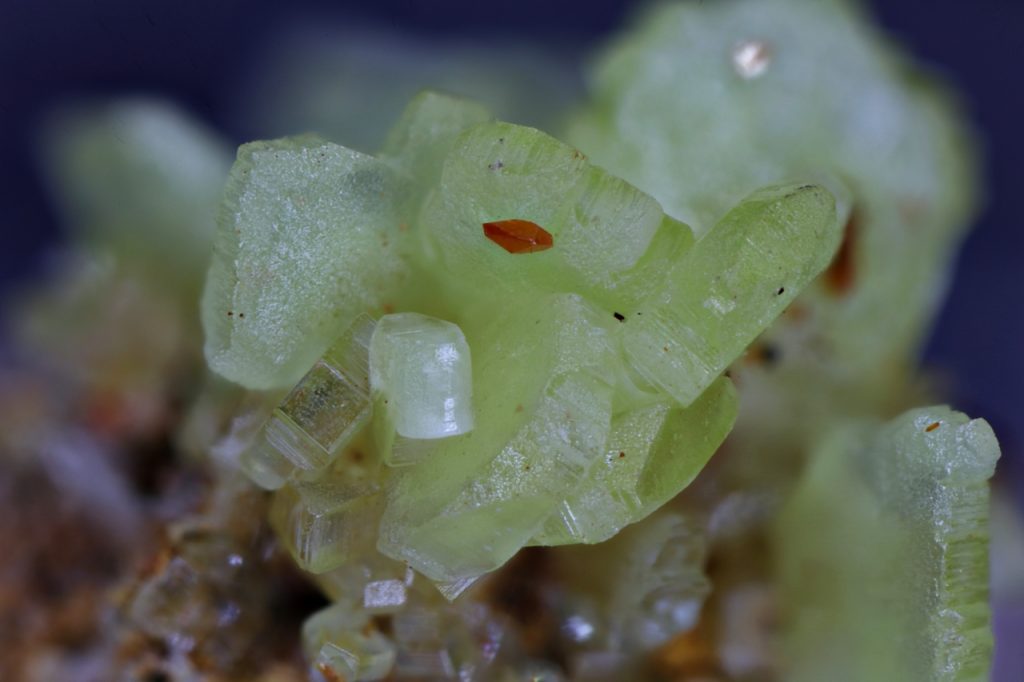 Many mineral collectors have specimens of cerussite in their collections, particularly the reticulated specimens, and the aesthetic "chrome" cerussite.
How many do you have?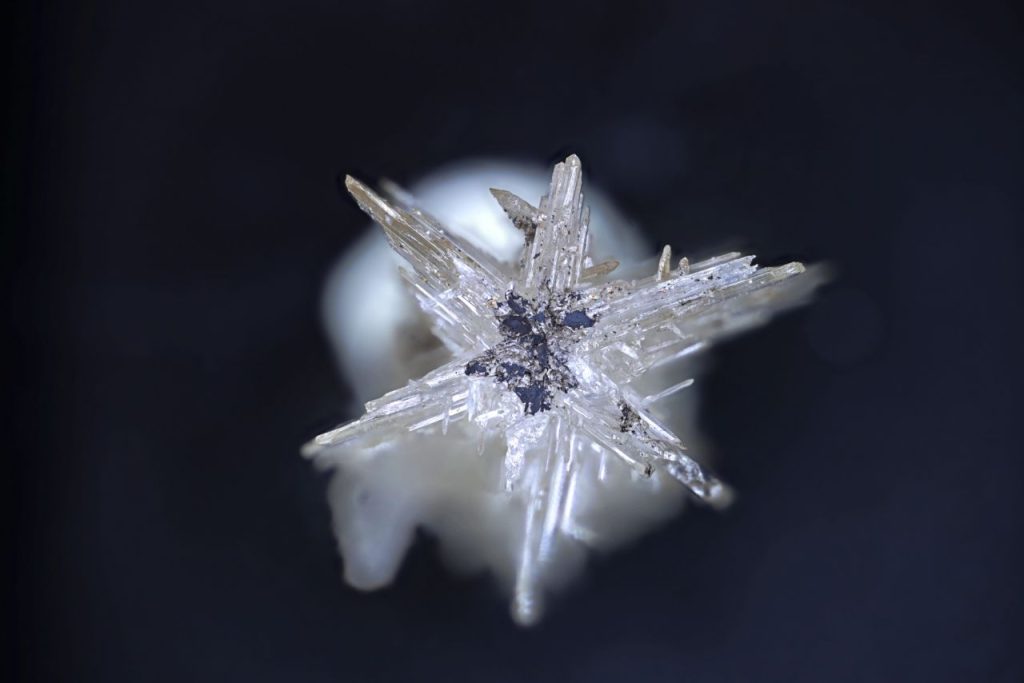 Find out more about cerussite on Mindat.org.
And check out other mineral entries here!