The Mount Alexander diggings were located in the central goldfields region of Victoria, in and around the present day city of Castlemaine. The site of one of the earliest significant alluvial gold rushes that occurred in Australia during the mid-nineteenth century, they have been called the world's greatest shallow alluvial goldfield.
Featured image: Castlemaine School of Mines
Following the gold discoveries of 1851, Castlemaine's population grew rapidly and it became a town on 1 November 1853. It is the key settlement of the Mount Alexander diggings and, at its peak, had approximately 35,000 inhabitants. Along with the other major goldfields cities of Ballarat and Bendigo, Castlemaine briefly rivalled Melbourne as Victoria's principal population centre. The National Trust has classified many of its substantial buildings. Today the town is a thriving regional hub, its enduring dynamism and nineteenth-century streetscapes a reminder of the thwarted ambitions of the past which, it is claimed by some citizens, saw the town as a potential seat of government. This overstatement of significance is typical of goldfields' memory – as more-recent historians have observed, such boosterism was also commonplace amongst Melbourne society during the second half of the nineteenth century.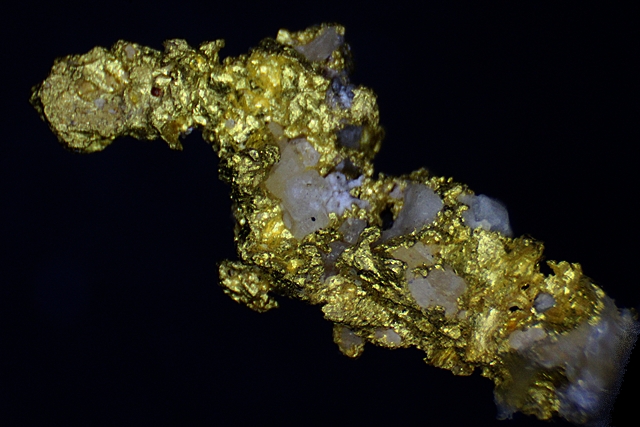 Castlemaine is the administrative centre of the former diggings, and is surrounded by a cluster of hinterland settlements, the most significant and enduring of which are: Barkers Creek, Campbells Creek, Fryers Creek, Chewton, Forest Creek, Yapeen, Vaughan, and Guildford (formerly known as the Junction). To the south of this area was Elphinstone, which served as the official entry point to the Mount Alexander diggings.