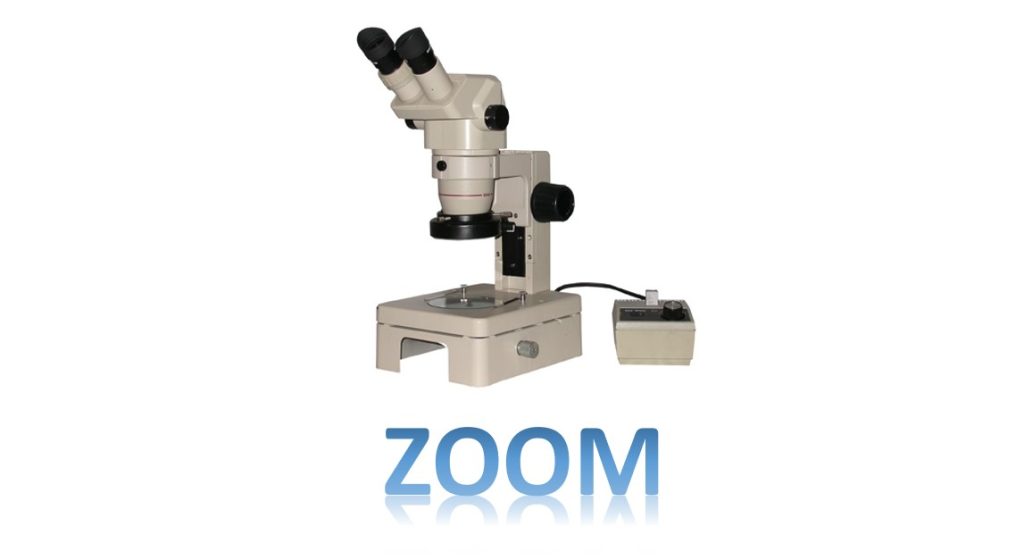 Early in 2020, when Covid first hit, and the world went into varying degrees of lockdown, I set up a Zoom session for members of the Facebook Micromount Club Group. It was attended by people all around the world and all agreed that it was something that we should continue with. Sessions were scheduled every two weeks on a Wednesday at 6am my time (Australian Eastern Time). This meant that people in the US and Canada could attend Tuesday afternoon their time, and people in the UK and Europe, Tuesday evening.
The vast majority of presentations, apart from the first few sessions, have been recorded and are available on my YouTube Channel.
You can now register for upcoming sessions as per the schedule below. Once registered, you will receive an email and the opportunity to save the Zoom session in your (Google, Yahoo, or Outlook) calendar, and this will be in your local timezone.
Topics, presenters and dates may change, but will be reflected here.
Wednesday 1st December, 2021 at 6am – Micromount Club Zoom Meeting 21-22 – Martin Stolworthy will present on The Minerals of Wales. Register here.
Wednesday 15th December, 2021 at 6am – Micromount Club Zoom Meeting 21-22 – Steve Sorrell will present on The "B" List. The Minerals of Australia beginning with "B". Register here. This will be the last session for 2021.