According to Wikipedia, gold was reported at Daisy Hill in 1849, two years before the official finding of gold (at Clunes and Warrandyte). There is no mention of Daisy Hill in Brough-Smythe's "The Gold Fields and Mineral Districts of Victoria" (1869).
Featured image: Daisy Hill workings
The Gold and Relic Sites Metal Detecting Map with notes, Talbot-Amherst Goldfield, makes mention that gold was found in 1848 in Amherst or Daisy Hill, creating Victoria's first gold rush. Nuggets are still found today using detectors, such as the one pictured below.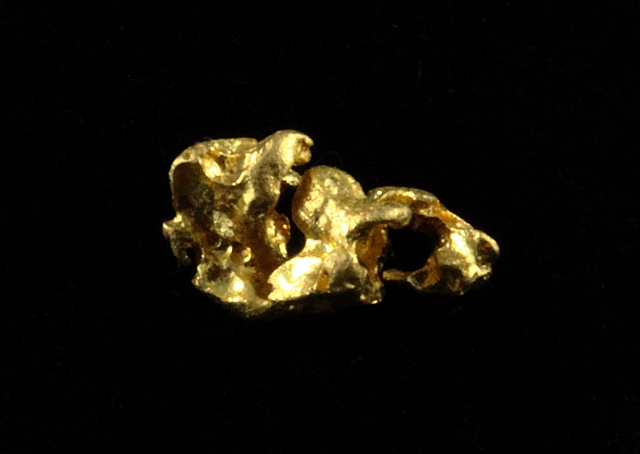 Bonney Jean Track runs off the Carisbrook-Talbot Road on the right-hand (southern) side, just to the east of the railway crossing. Link to Google Maps.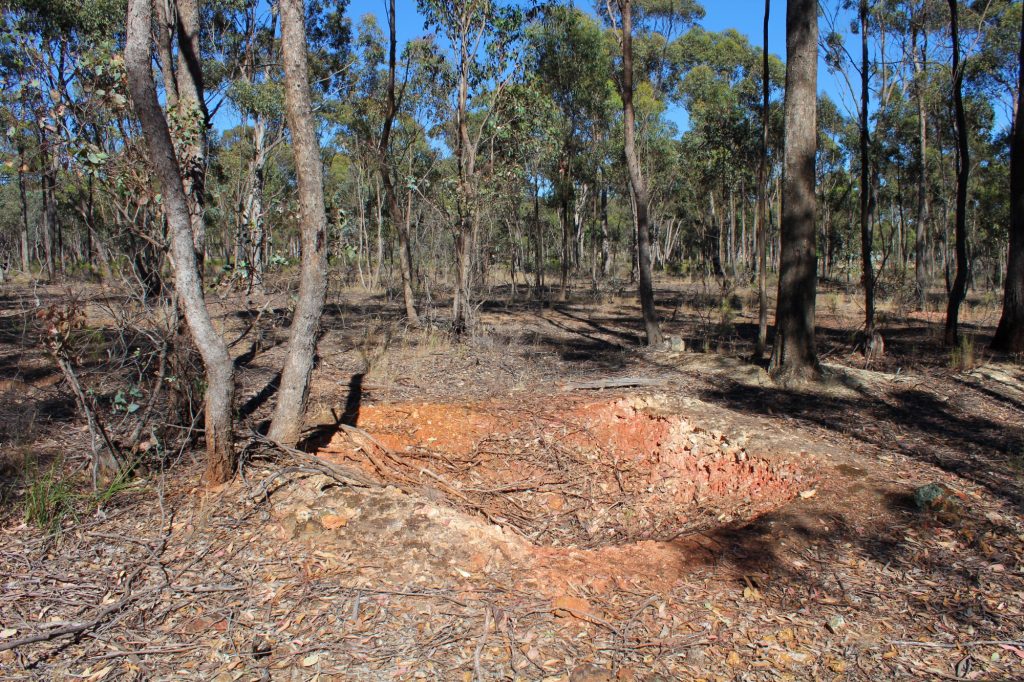 From Wikipedia:
Daisy Hill a town in Victoria, Australia located in the Shire of Central Goldfields. The town began as a mining settlement, after a discovery of gold during the Gold Rush of 1853, the location became known as an extremely rich goldfield soon thereafter. Prior to this discovery, Daisy Hill had gained a particular notoriety, due to a gold rush in February 1849, that was based upon the claims made by on Thomas Chapman, a shepherd and former Parkhurst prison exile. Chapman sold a gold nugget to a Melbourne Jeweller, Mr. Brentani of Collins Street. Soon afterwards Chapman left the Port Phillip District for Sydney, although he returned again many years later.
Today Daisy Hill is home to around 300 people with a Community Centre Hall and tennis courts being the only public facilities, and last commercial shop in Daisy Hill closed around 2008.